Communication is the foundation of all relationships.
And when we fail to develop our communication skills, miscommunication becomes our greatest source of unhappiness.
That's why I created this course - to teach people how to communicate effectively and confidently so that they can live healthier and happier lives. Unfortunately this type of curriculum isn't taught as a required part of a primary or secondary education. So the people who fail to educate themselves to develop their communication skills plateau or otherwise become unsuccessful in their careers and personal relationships. But the people who strengthen their communication skills, learning to communicate confidently, are the most successful in their careers and in their personal lives. Each one of us has what it takes to become confident communicators, we just need the proper tools and resources.
Confident Communication is a one-stop shop for your communication needs. This course utilizes techniques from psychology, neurolinguistic programming (NLP), metaphysics, and energy healing to ensure that you become the most confident and effective communicator you know!
Confident Communication helps you to:
Communicate More Confidently and Effectively
Transform Your Negative Self-Talk into Positive Self-Talk

Boost Your Confidence Permanently

Navigate Tough Conversations with Ease
Easily Resolve Miscommunication
Confident Communication Is For:
Anyone who wants to improve their communication skills
Anyone who needs to communicate with more confidence
Anyone who wants greater overall confidence
Anyone who needs to strengthen their relationships
Anyone who wants to resolve miscommunication with ease
Anyone who needs to relieve their anxiety around communication
Anyone who needs to voice their boundaries and needs
Anyone who wants more self-love
Anyone who wants a fun and transformative experience
What You Can Expect Inside Confident Communication:
Video and text-based lessons full of humor and insight to improve your communication skills
Transformative exercises utilizing techniques from psychology, NLP, & energy healing to boost your confidence
Powerful stress relief techniques that'll relieve any stress or anxiety around communication
Bonus #1: Tough Conversations Made Easy (Mini Course)
Bonus #2: The Amazon #1 Bestseller Bitchy by Tiffany Okafor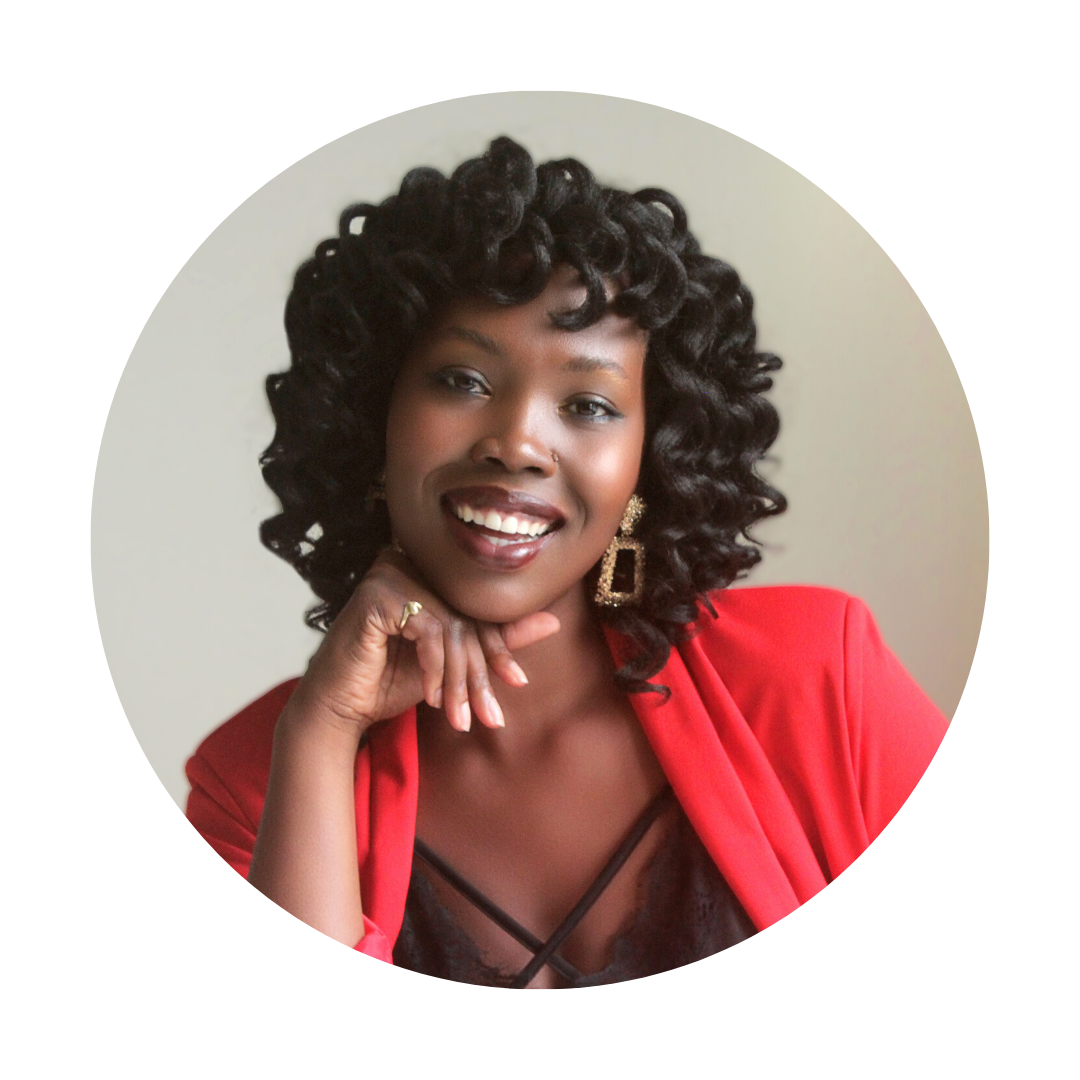 Your Instructor
Tiffany Okafor
I'm a best-selling author, certified life and success coach, NLP practitioner, and energy healer. For over 10 years, I've studied and mastered effective communication skills and psychological techniques that promote self-improvement and spiritual healing. As a speaker and coach, I take a fun yet no-nonsense approach to helping people become more confident and more joyful. My best-selling book, Bitchy, provides an even deeper insight into the techniques that allow people to dive deeper in love with themselves and their lives. When I'm not leading trainings or coaching clients, I'm connecting with my ever growing online communities. 
YouTube: Tiffany Okafor
Instagram: @tiffany.okafor
Website: tiffanyokafor.com